YOUR BRAND STORY BEGINS WITH THE RIGHT IMAGES + GRAPHICS + WORDS.
Elevate your visual representation of your business with professionally produced assets and content.
Are your sales materials falling flat? Do your ads reflect your marketing objectives, or they unfocused and cluttered? Let me put together a clean, focused design aimed at your target demographic.
In marketing today, content is king. Fresh content on your website or social channels helps search engines find you, and lets your customers know what you are all about. We write on-brand, long and short form articles, produce long and short form video, and create custom graphics for posts, or other promotions.
A picture is worth 1000 words. Let me help you show off your product to your customers and clients by creating a high quality visual for use in your ad campaigns, presentations, ,marketing materials, social channels, websites and more. Ask us how we can help you build a content library that is ready to use for social platforms!
We have in-house and specialty partnerships to produce both long and short form video for your project. We specialize in video segments that help your brand get noticed on social media or other web-based platforms.
Whether we designed it, or someone else designed it, we can probably print it! For almost 20 years, we have developed partnerships with some of the best print houses in the country and are able to offer our clients very competitive pricing on most printed materials. We save you the hassle of the DIY sites that never seem to save our clients any time (or money). We quality check every print job before it goes to you and we make sure it gets to your doorstep in a timely fashion. Contact us for a quote!
BRING YOUR BRAND TO LIFE!
Catalogs & Booklets

Print Ads

Digital Banners and Social Ads

Brochures

Business Cards, Letterhead, Envelopes

Logos

Websites

Product Packaging and Labels

Product Photography

Blog and Article Creation

Copywriting Services

Video Production

Social Graphics

Billboards, Flyers, Postcards & Direct Mail

Sales Sheets

Signage

Newsletters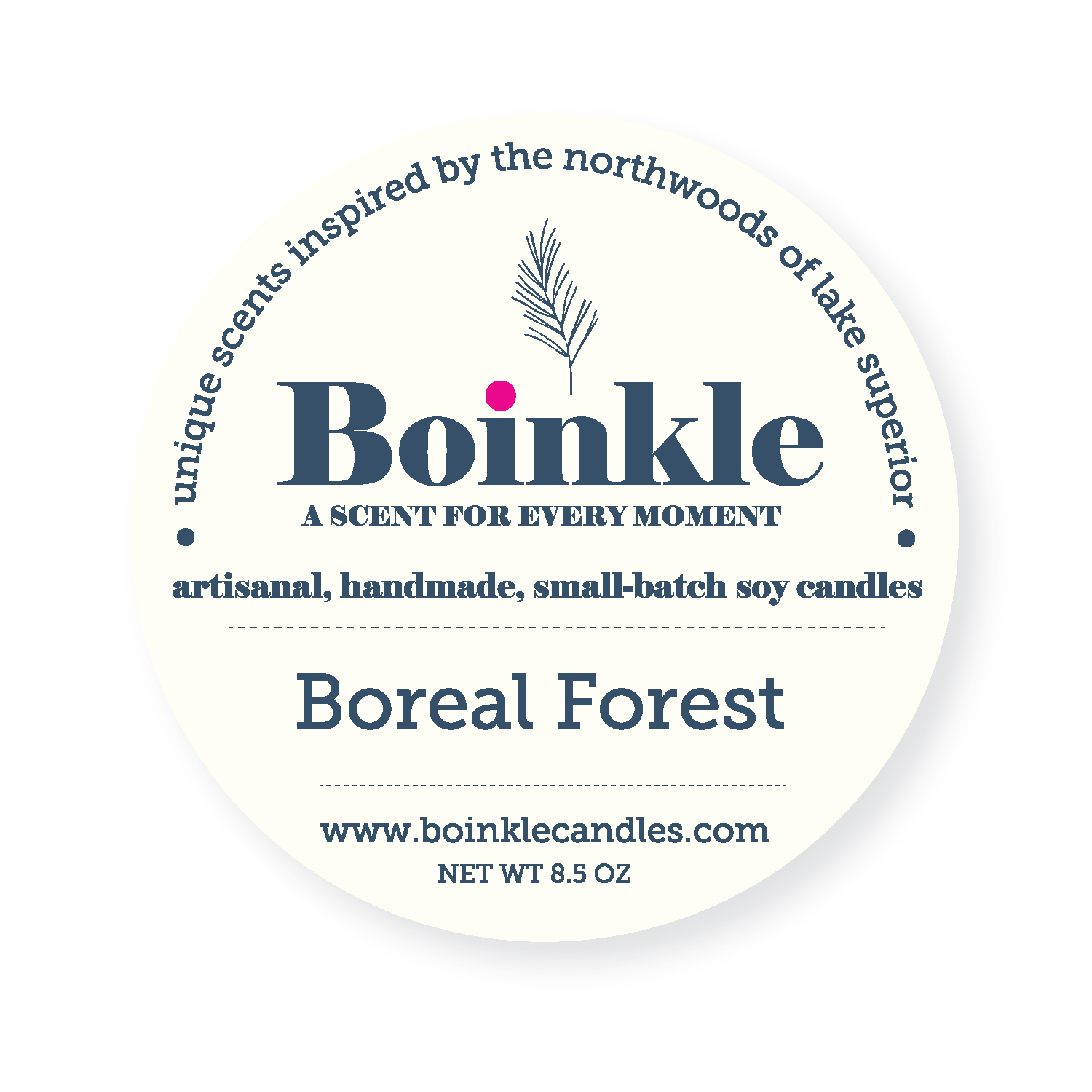 BRAND IDENTITY + LOGO DESIGN + PRODUCT PACKAGING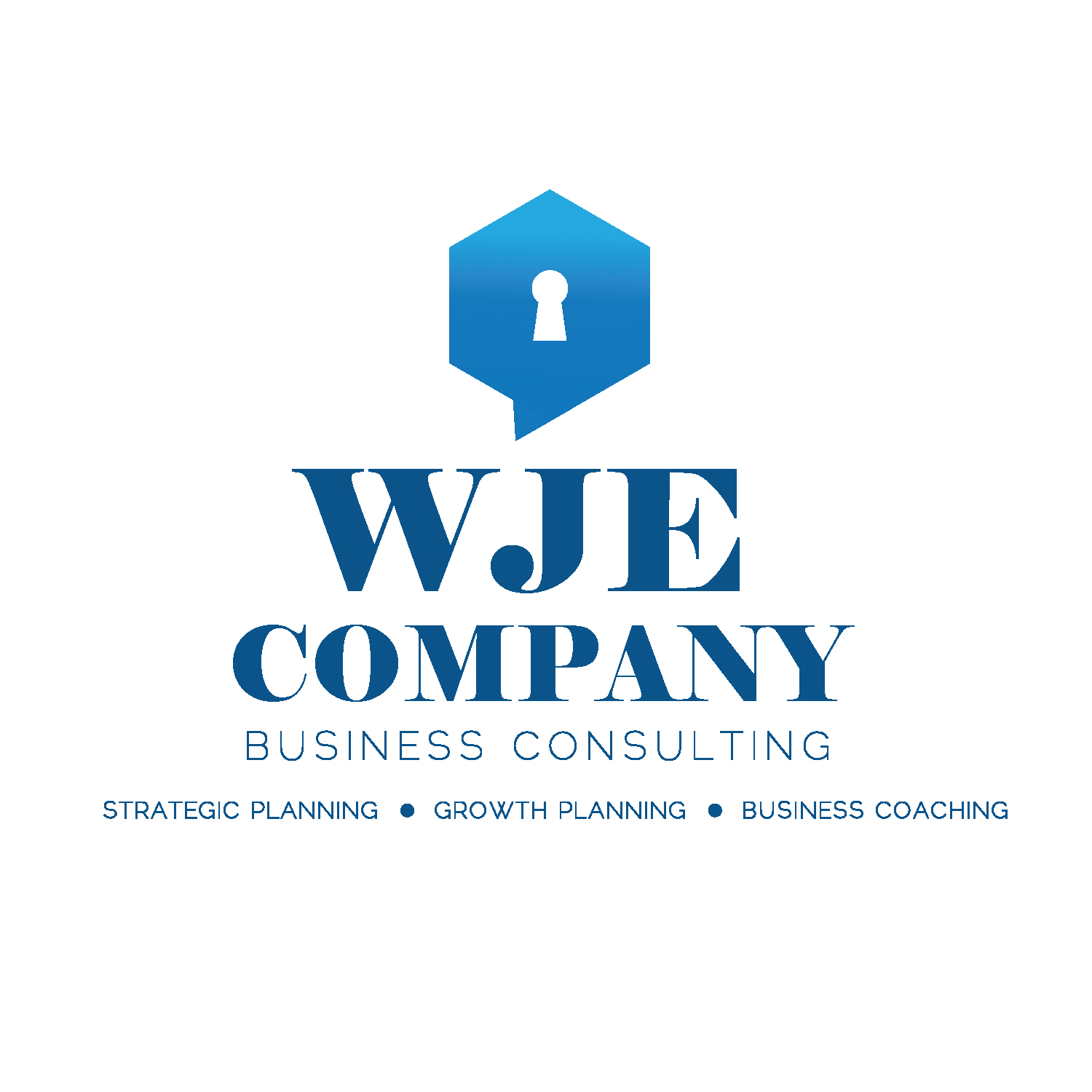 REBRAND + LOGO DESIGN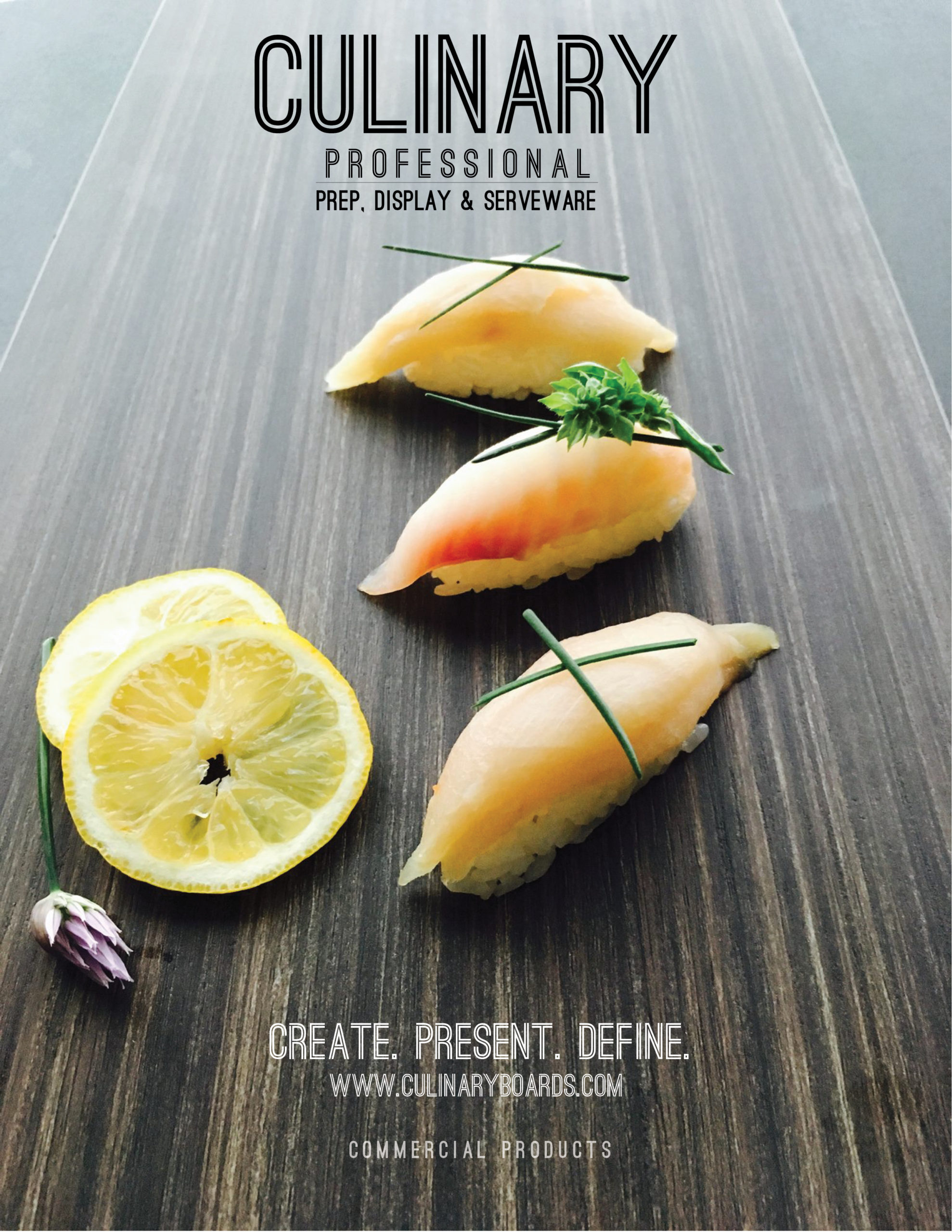 CATALOG + LOGO + PRODUCT PHOTOGRAPHY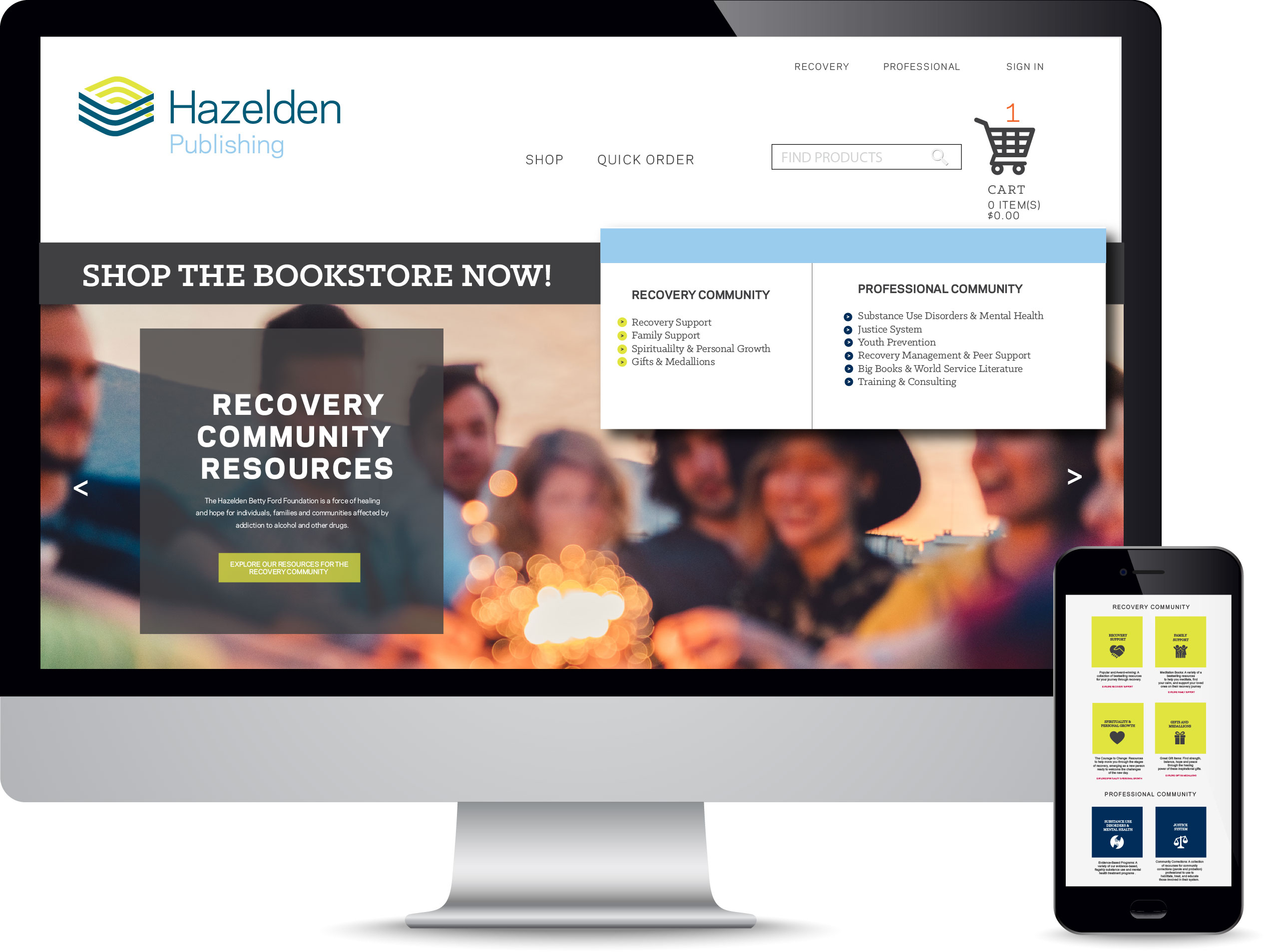 WEBSITE DESIGN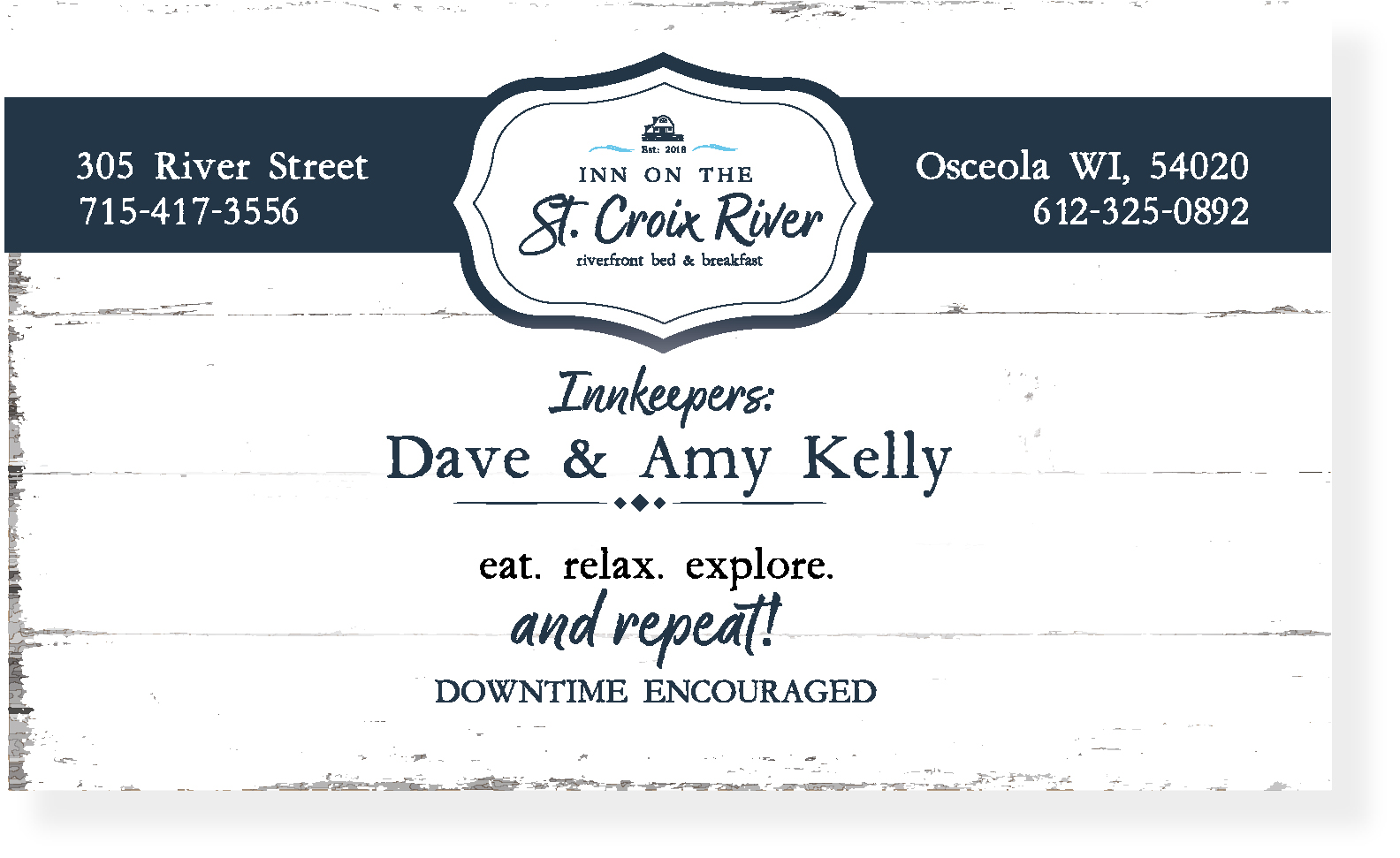 REBRAND + LOGO DESIGN + COLLATERAL DESIGN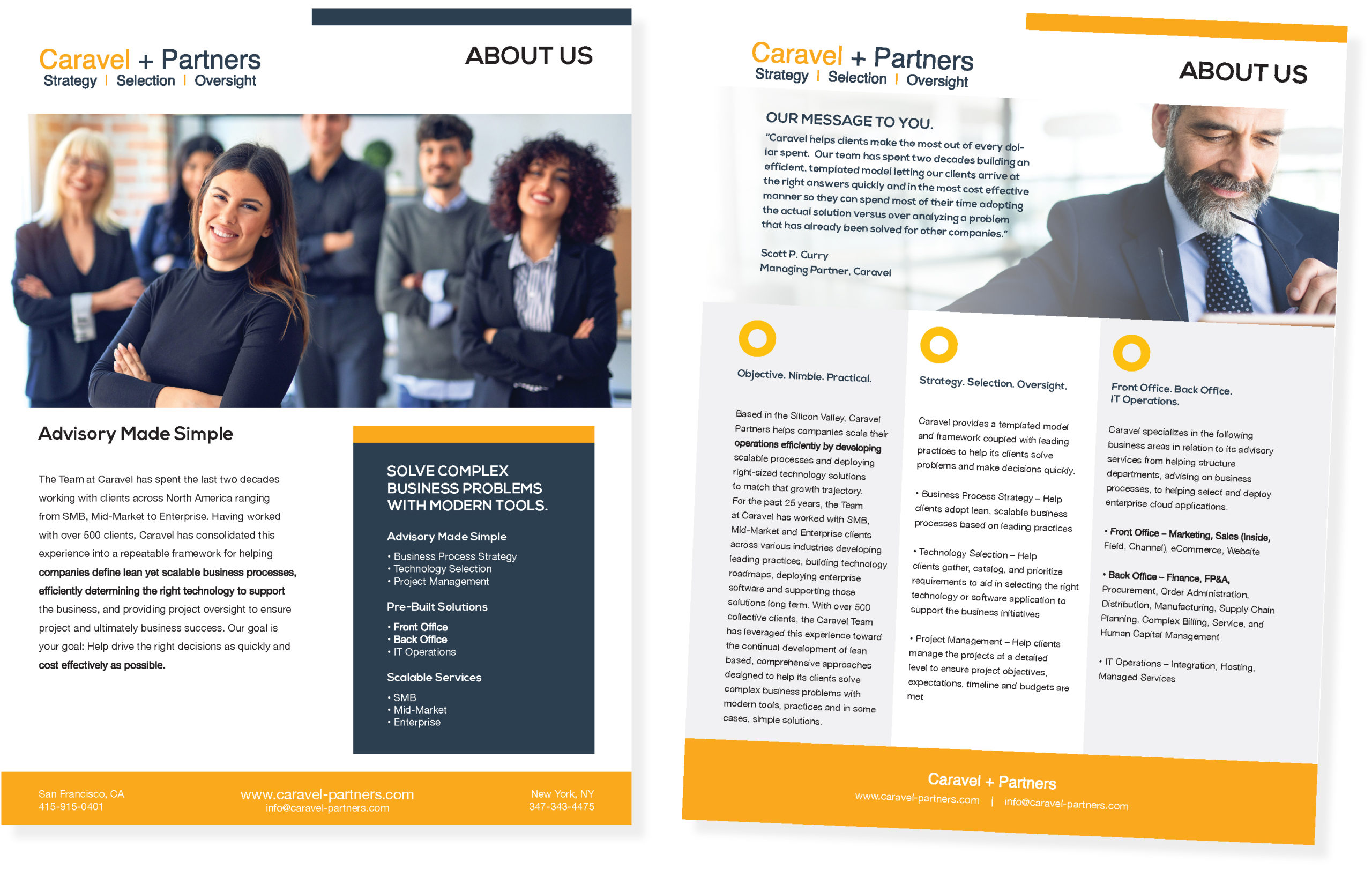 BROCHURE DESIGN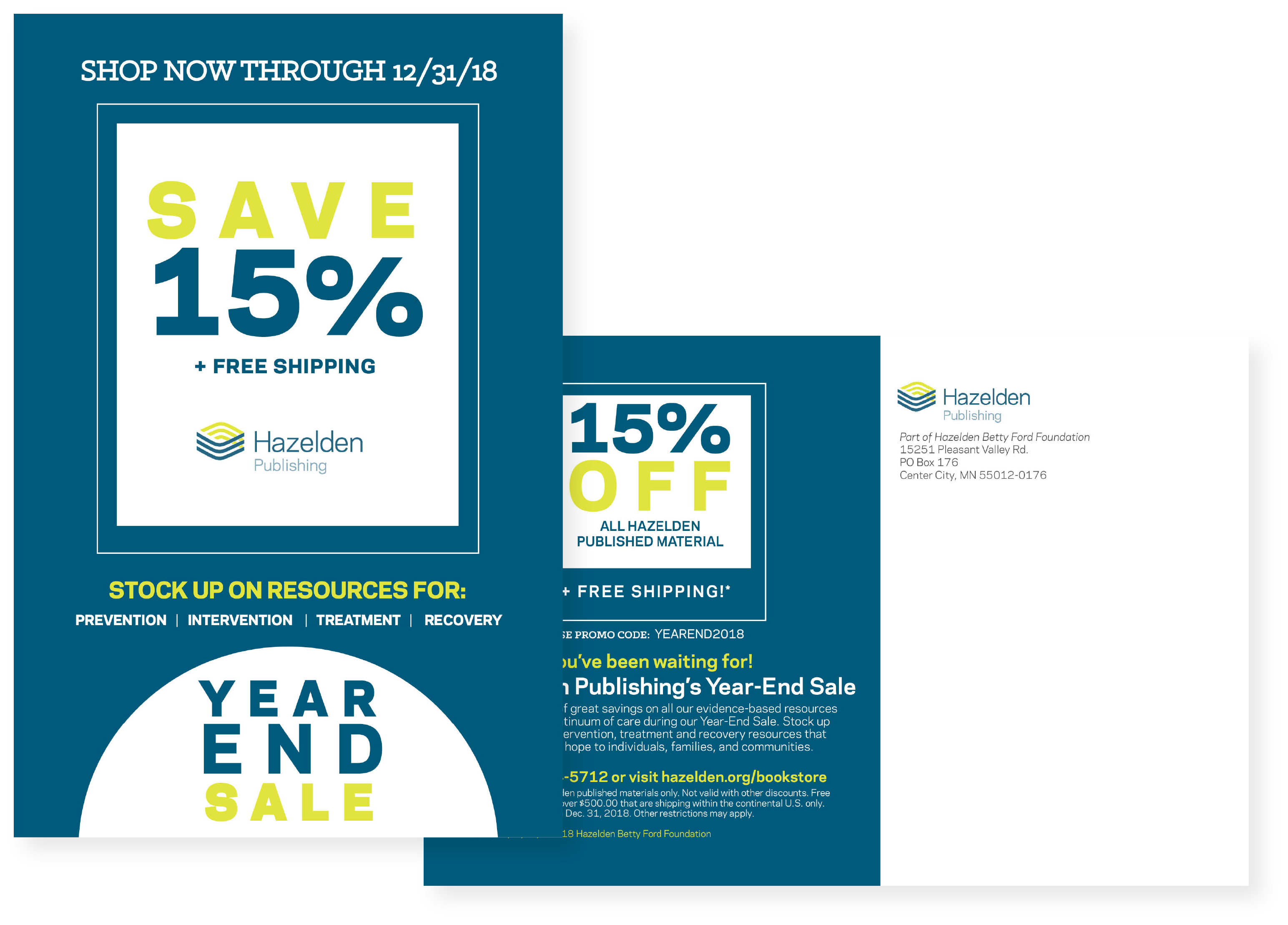 MAILER DESIGN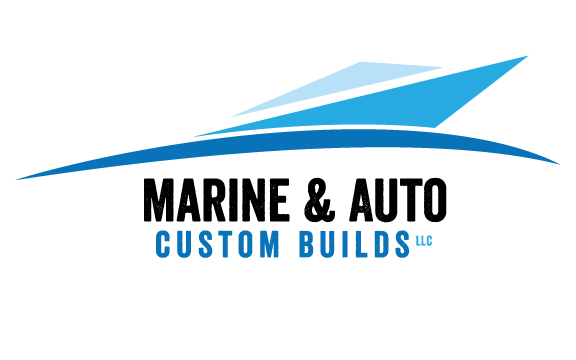 LOGO DESIGN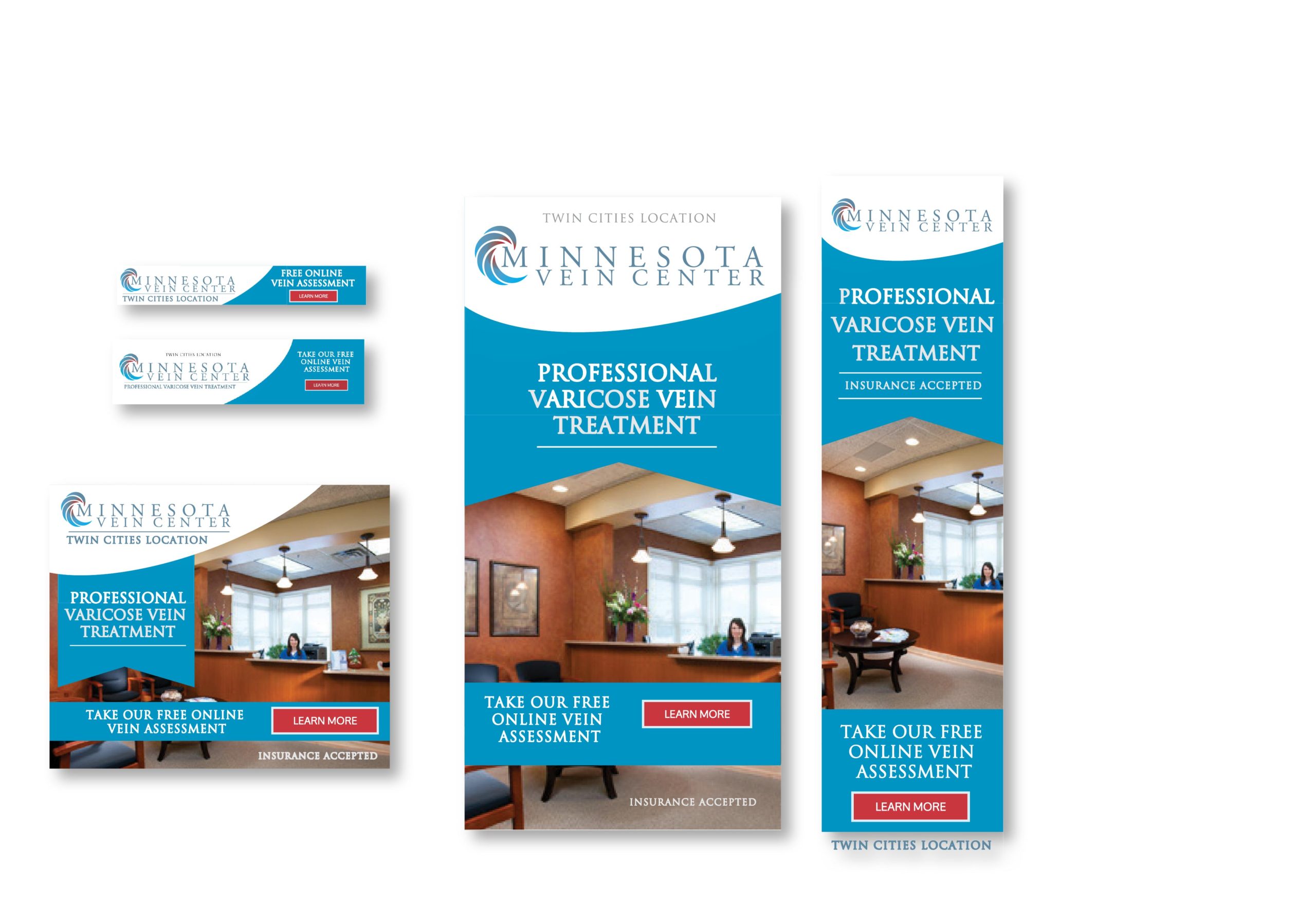 DIGITAL BANNER ADS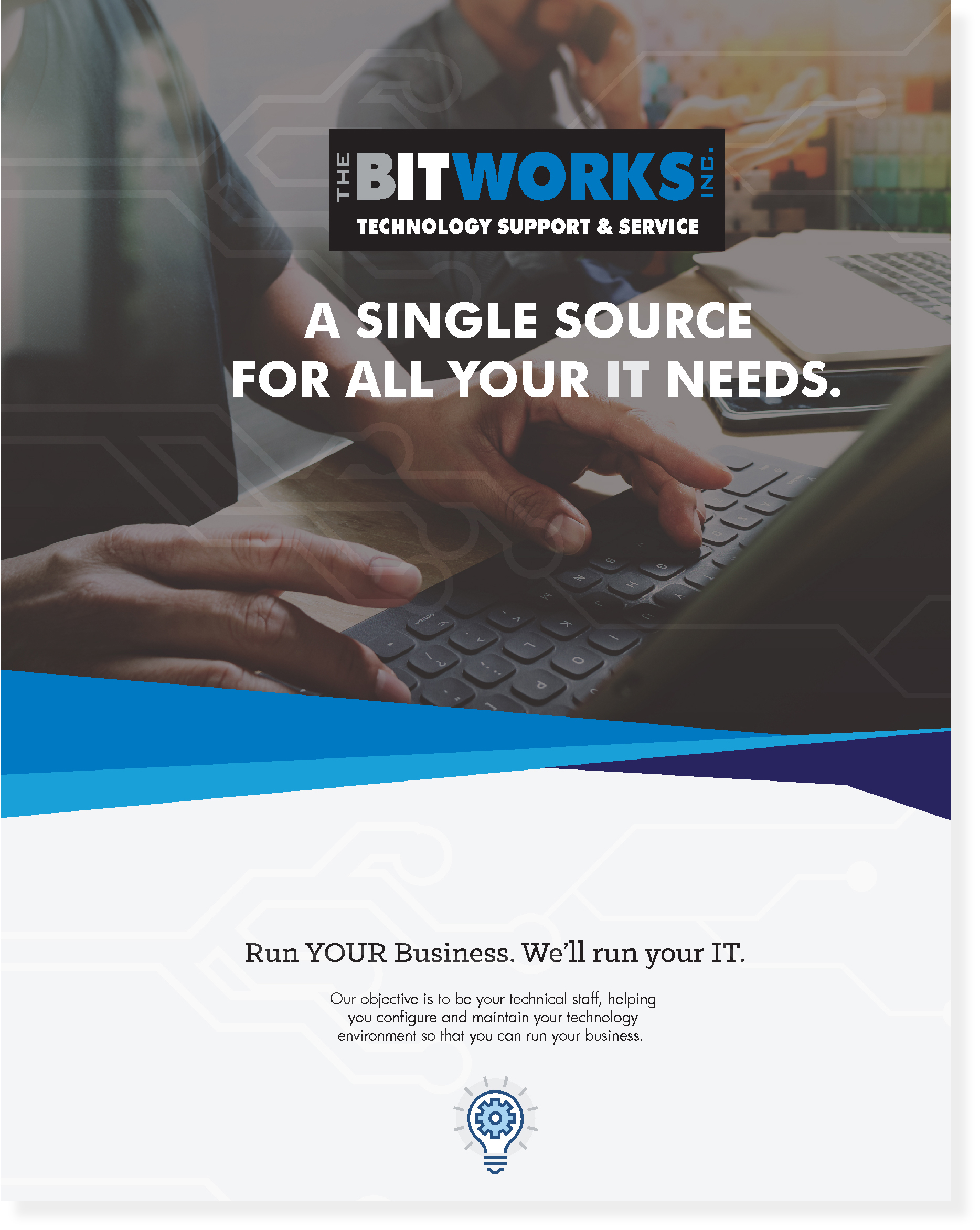 MARKETING MATERIALS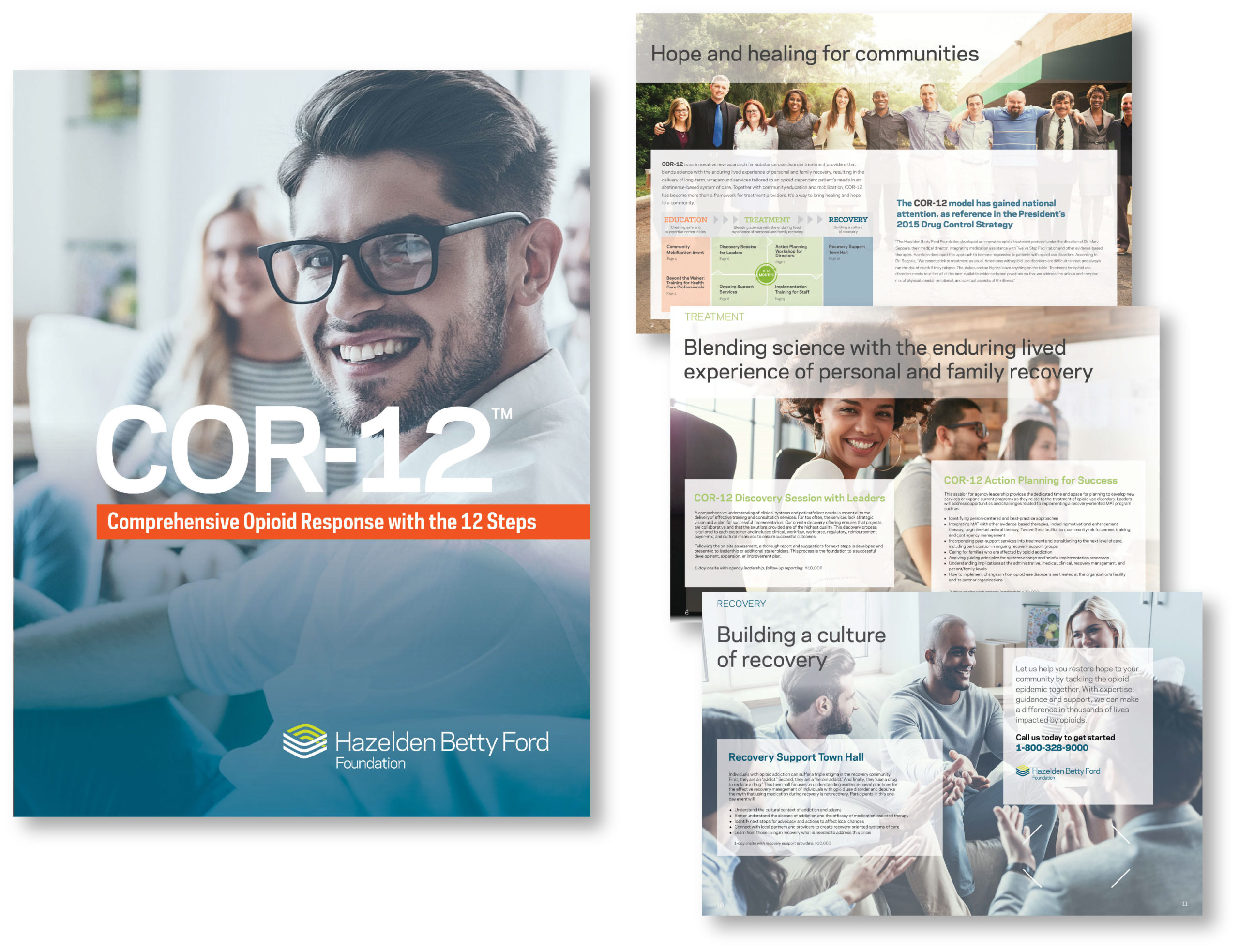 CATALOG DESIGN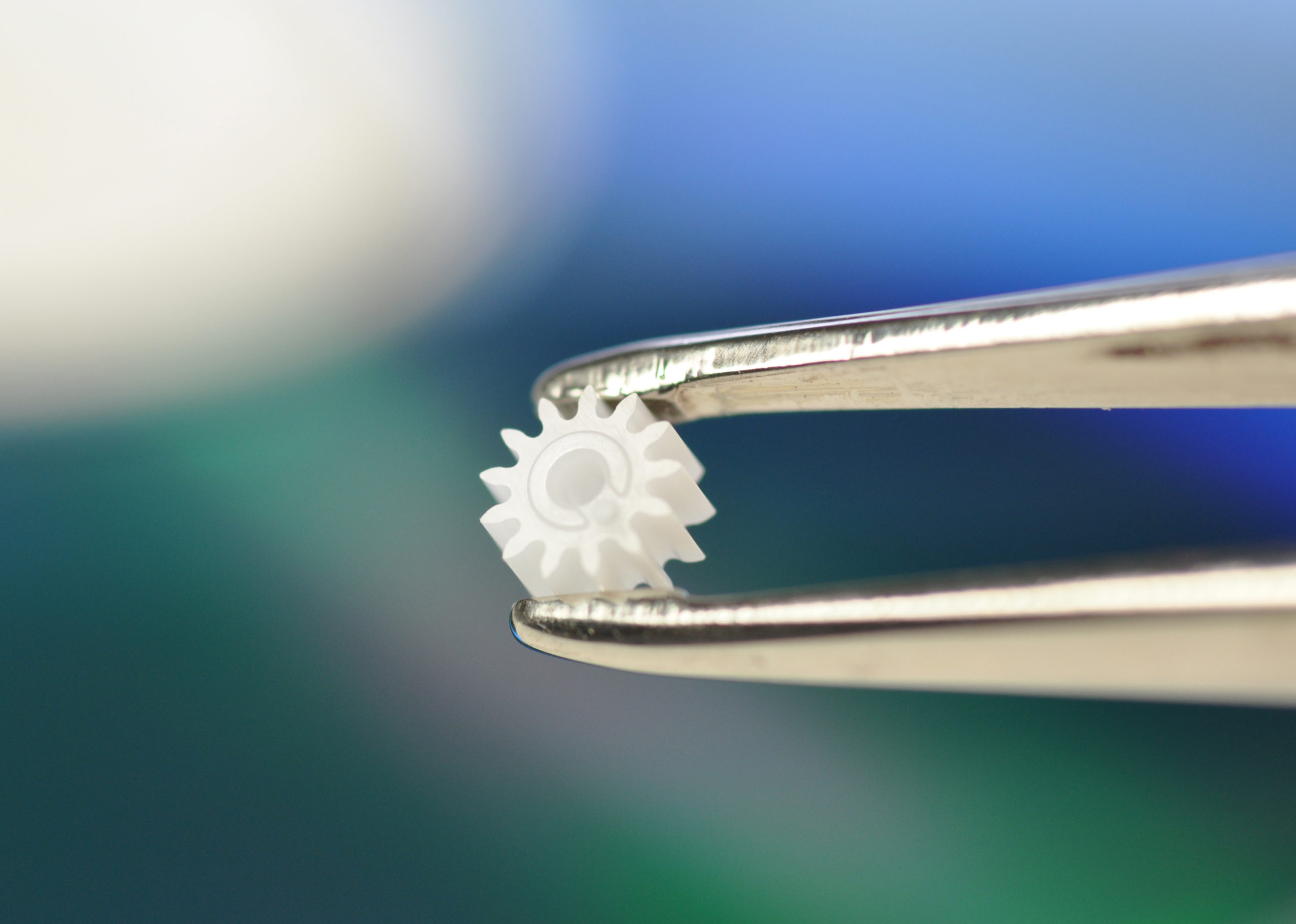 PRODUCT PHOTOGRAPHY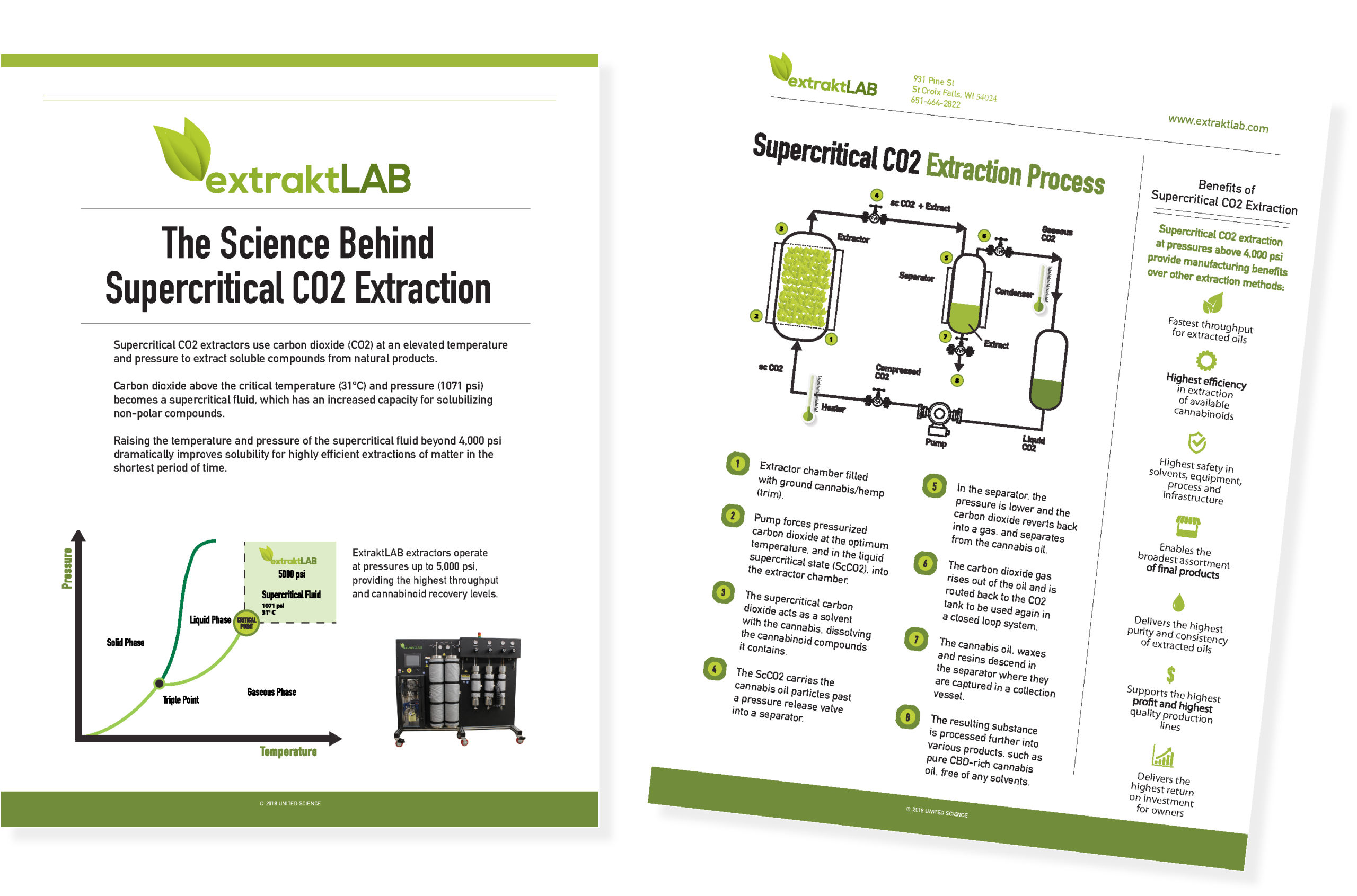 WHITE PAPER DESIGN + ILLUSTRATION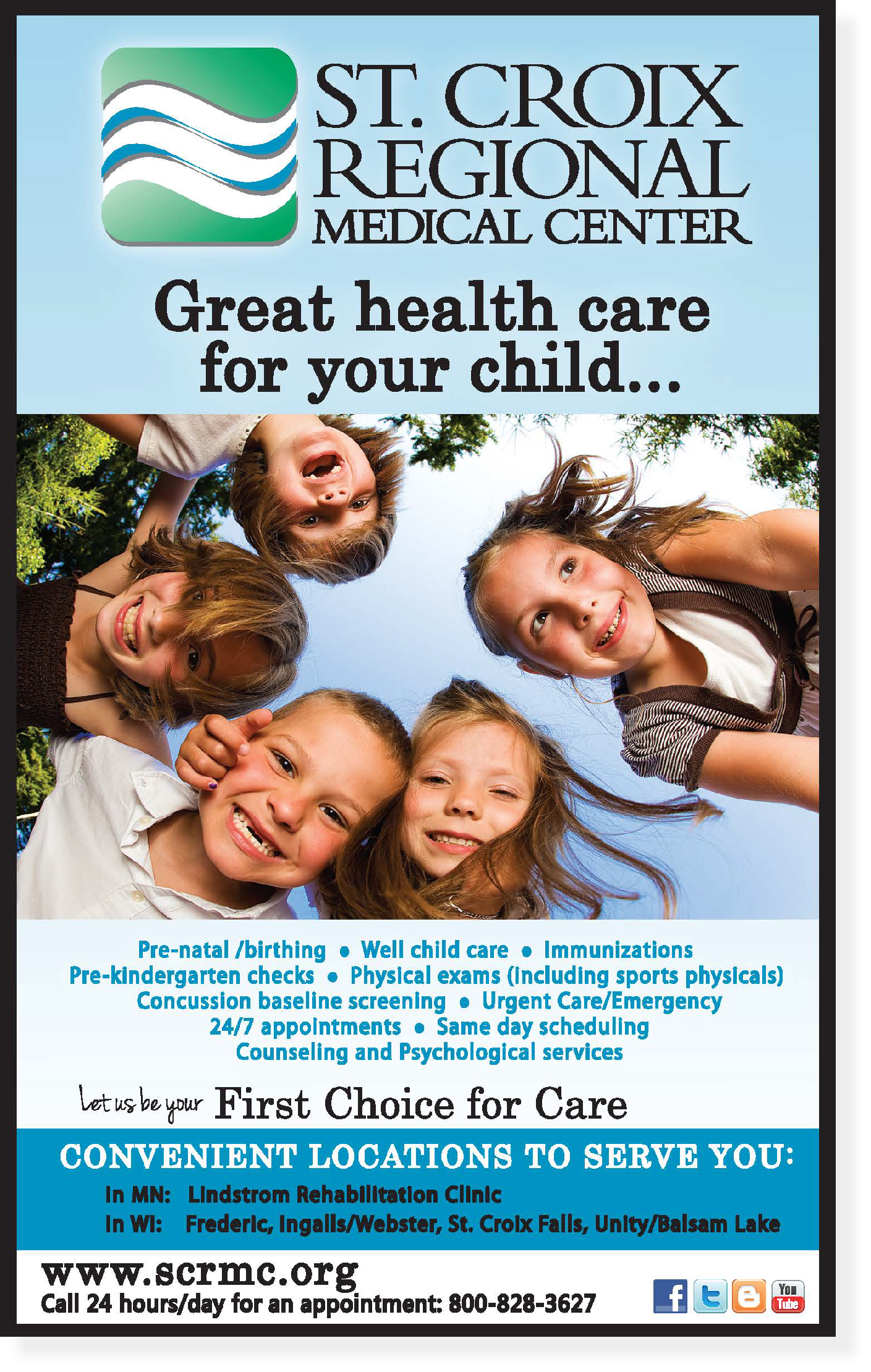 PRINT ADS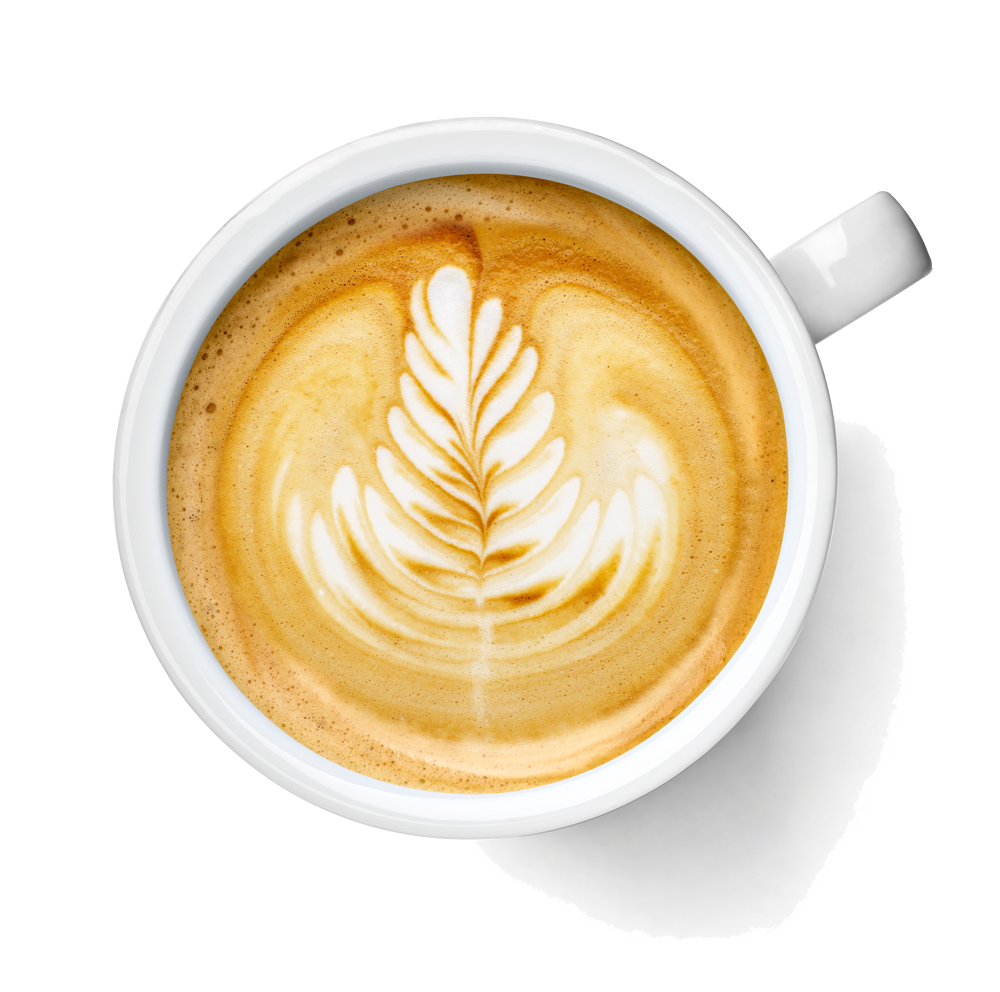 Whether you need help on just one project, a campaign, or a from-scratch marketing plan, we can help. Our internal marketing talent and expertise paired with a carefully currated network of business partnerships brings you a full plate of service.
LINDA SHOBER MARKETING + DESIGN, LLC
"CONNECTING YOU WITH CUSTOMERS"
LINDA SHOBER MARKETING + DESIGN, LLC
'CONNECTING YOU WITH CUSTOMERS"