CONNECTING YOU WITH CUSTOMERS
We help you identify your audience and target your customers where they are spending the most time.
Your website is your top marketing asset and is a critical landing place for all of your other online marketing. We put design and user experience first when developing a website to make sure it not only looks good, but that your navigation is a breeze. We typically build our websites on a WordPress CMS platform and make sure they are responsive across the most popular devices and browsers.
DIGITAL MARKETING + GOOGLE SEARCH ADS
Using your on-brand creative, we run your digital display, social, and retargeting ads across the web on sites where your customers tend to spend the most time. We utilize other inbound marketing strategies such as Google Search and SEO to help customers find you when they are ready to buy. We also promote demand generation tactics to drive awareness and interest. We will help you stretch your marketing dollars to make the most out of your ad buy.
We can help you plan, navigate, and place your media buys in traditional platforms such as newspaper, outdoor, radio, and TV. Because we have a background in traditional media, we know how to navigate these negotions and help you leverage the best ad buys.
We help you connect with micro-influencers in your industry who can help promote your product through their social channels.
SOCIAL MEDIA STRATEGY + MANAGEMENT
If you've tried to manage your businesses social platforms on your own, you know how time consuming, confusing, and frustrating it can be. By turning this task over to a professional, you gain valuable time back to your business. We are closely tied to the ins and outs of each social channel, and stay current with the most up to date changes in each platform so you don't have to. We can create a strategic editorial calendar and posting schedule, develop an on-brand engagement strategy, and even implement a reputation and negative review management strategy.
Based on current data, email marketing is still ranked as one of the most effective marketing channels, beating out many other types of online marketing. Using your opt-in, currated email lists, we can create email marketing campaigns that will reach your customers with an on-brand message that will engage your followers and move them toward conversion.
KEY AUDIENCE TARGETING + DEMOGRAPHIC DEVELOPMENT
We help you to identify your ideal customer based on various demographic markers. We can then turn those indicators into audience segments inside your social and digital platforms to help you target the right customers at the right time.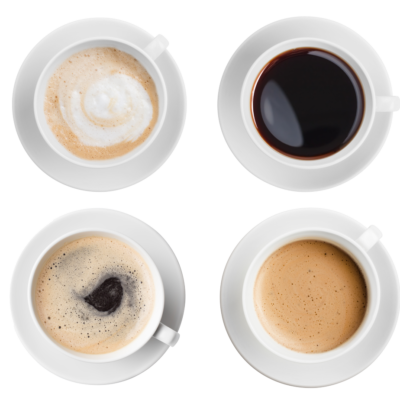 Whether you need help on just one project, a campaign, or a from-scratch marketing plan, we can help. Our internal marketing talent and expertise paired with a carefully currated network of business partnerships brings you a full plate of service.
LINDA SHOBER MARKETING + DESIGN, LLC
"CONNECTING YOU WITH CUSTOMERS"
LINDA SHOBER MARKETING + DESIGN, LLC
'CONNECTING YOU WITH CUSTOMERS"