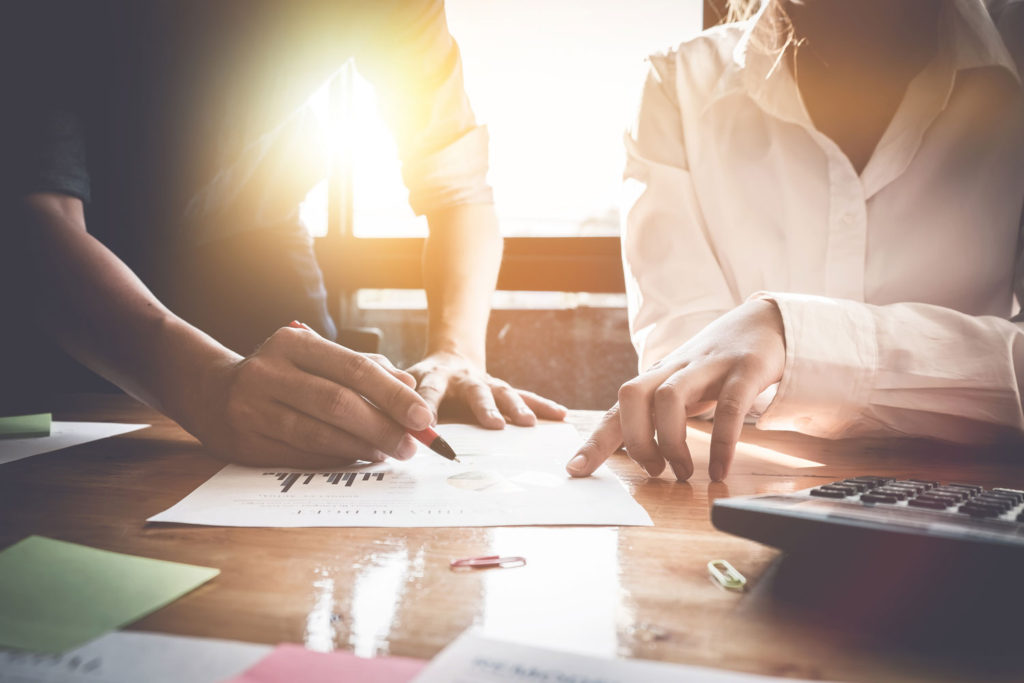 Concept
Brand + Strategy + Campaign Development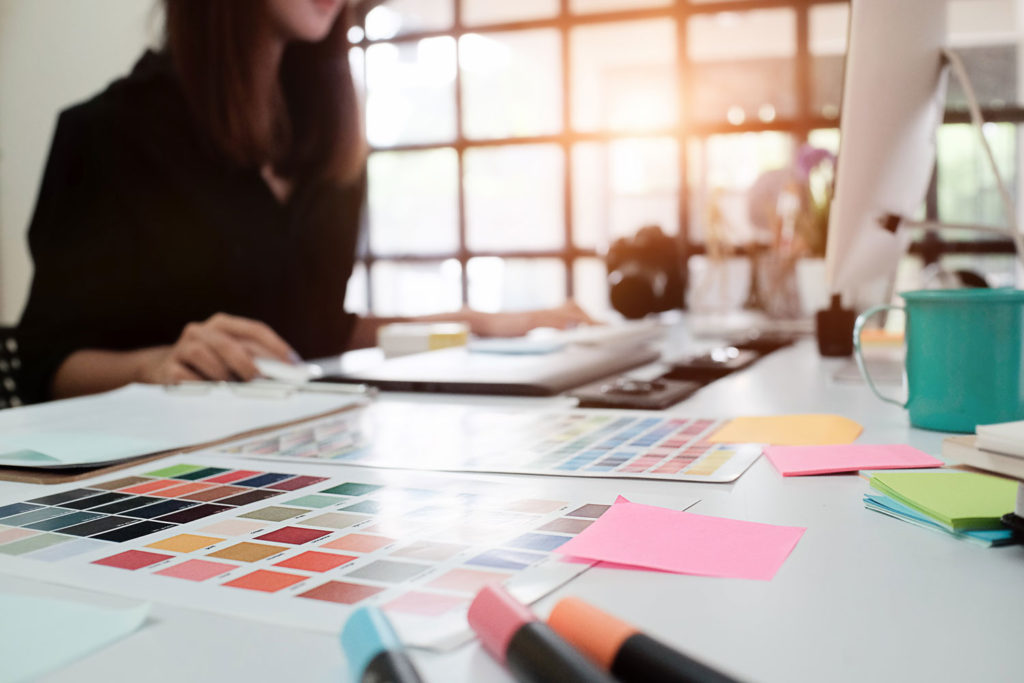 Create
Design + Content Creation + Asset Production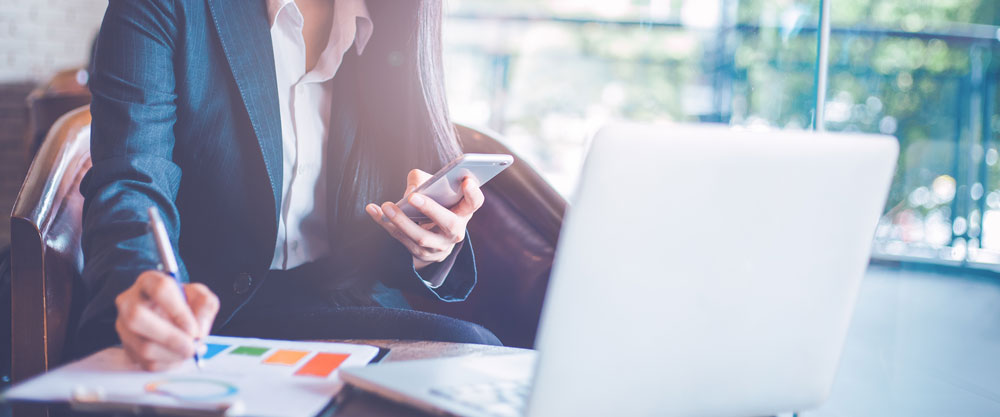 Connect
Digital Marketing + Website Development + Traditional Media
Modern Marketing Solutions
We specialize in small and mid-size business marketing and advertising services. In a fragmented marketplace with so many options for product and media, it becomes a challenge to capture and motivate an audience. Connecting with your customers funnels your audience into qualified leads and buyers. We want your customers to have the moment where they "click" and take action toward your 
product or service.
Lack of consistent marketing is the #1 reason that businesses fail.
As a business owner or leader, the time you have to spend on marketing can be limited by many factors, yet it's the key to growing your company, product, or service.
Are you overloaded and don't have time to pay attention to marketing, even though you know you should?
Do you need to let people know who you are and what you do?
Do you seem to be throwing money at advertising with no real plan?
Do you need to stand out from the crowd?
Are you stuck in a sales plateau?
Do you need help building a plan that will "click" with your customers?
SOLID MARKETING CAPABILITIES + ON-TREND DESIGN
I've had the pleasure of outsourcing numerous marketing projects and functions to Linda over several years, and across numerous industries. I keep going back to her because she does top-notch work with a great sense for on-trend design. She also brings a broad set of solid marketing capabilities delivered through current technology platforms and marketing tools. Best of all, she's great to work with - injecting new ideas that add real value while always being reliable, on-budget, on-time and operating with high standards of professionalism and integrity. I look forward to working with her on the next project!
President, High Gear Labs
GO-TO FOR ALL MARKETING NEEDS
As a small business consultant, I have built a tight circle of professionals to which I refer my clients. Linda has worked on several projects for my clients and she has delivered outstanding results EVERY TIME. She is professional, prompt, fair priced, enjoyable to work with and does beautiful work. I have several VERY HAPPY clients who make Linda their go to for all their marketing needs.
President & Owner, WJE Company, LLC
PROFESSIONAL, PERSONABLE + CREATIVE
I am thoroughly impressed with Linda, not only is she professional, personable and creative but the end result was more than what we could have imagined. I would recommend Linda to any company, large or small and be more than confident in that recommendation.
President, CWS Security, LLC | President, Compass Family Business Advisors, LLC | Partner, Unified Venture Solutions, LLC
CREATIVE + ORGANIZED + NICE OUTCOMES
"Linda is very creative, organized and her work provides very nice outcomes. She offers choices and she outlines exactly what she is doing for you, the costs, etc. Plus, she is just a really nice person, the kind you'd want on your team."
Co-Owner, Minnesota Vein Center
IMMEDIATE RETURN ON INVESTMENT
"Our small business has traditionally relied on word of mouth to grow sales. Initially hesitant, I invested in a marketing project with Linda. I was beyond excited when our new electronic marketing materials generated significant interest from multiple customer prospects within HOURS! At this rate, I'll be measuring my ROI in days, not months!"
CEO, Schaffer Manufacturing
Connecting You With Customers
We create personalized user experiences through digital and traditional marketing to connect your customers to your brand.
Whether you need help with just one project, a campaign, or a from-scratch marketing plan, we can help. We specialize in Marketing Consulting, Graphic Design, Online Marketing & Content Creation for small to mid-size businesses.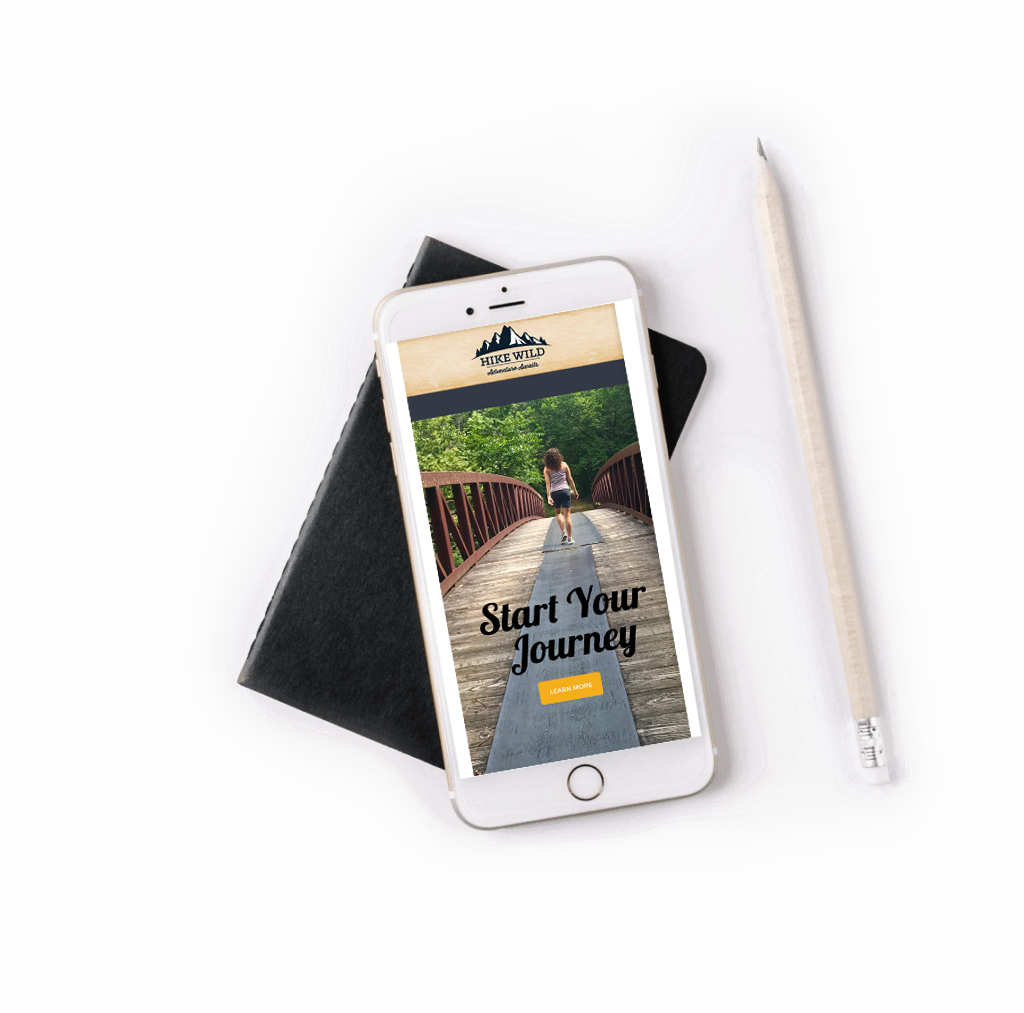 LINDA SHOBER MARKETING + DESIGN, LLC
"CONNECTING YOU WITH CUSTOMERS"
LINDA SHOBER MARKETING + DESIGN, LLC
'CONNECTING YOU WITH CUSTOMERS"